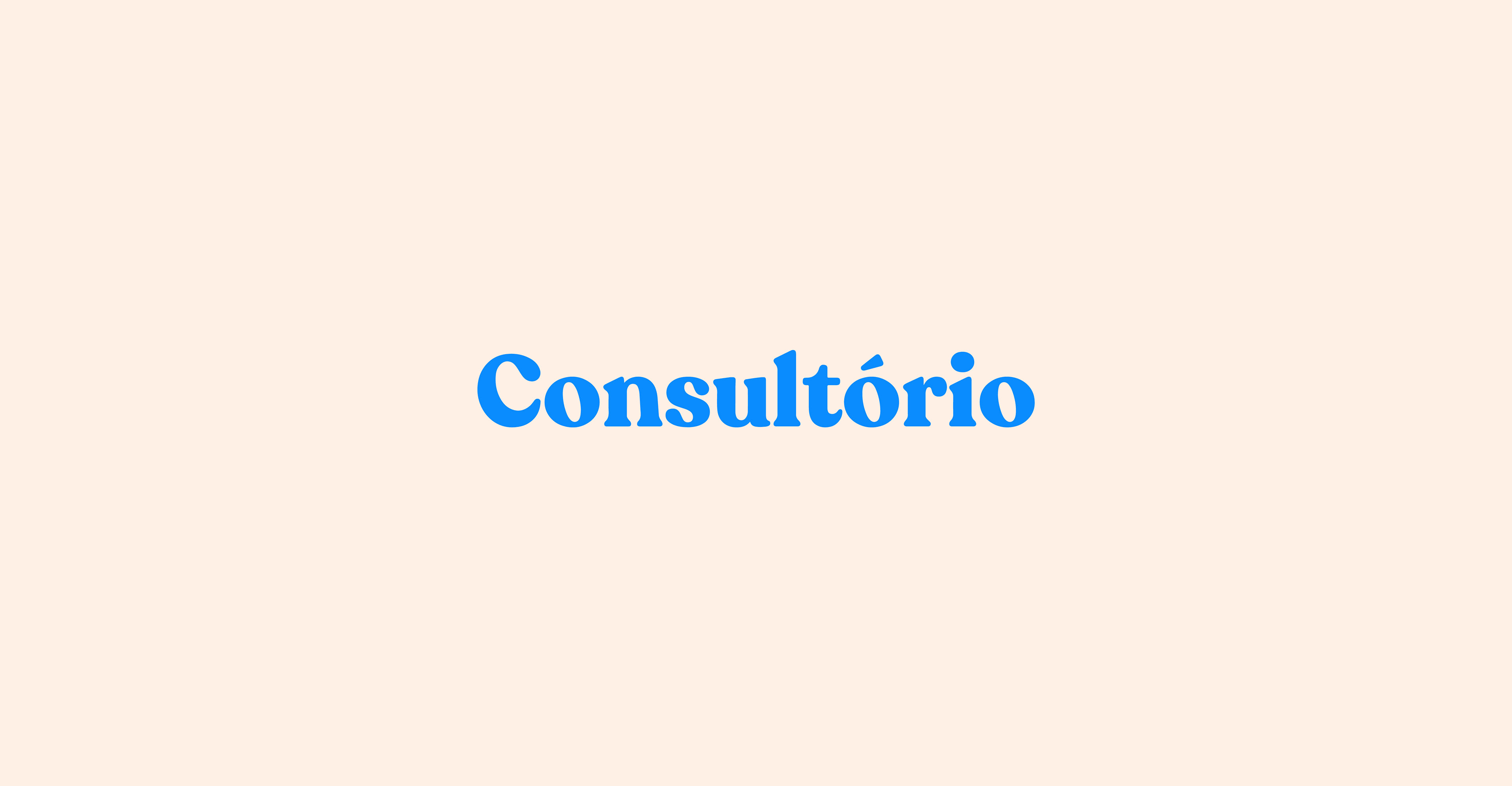 Reality is a psychedelic experience, you're going to need a guide.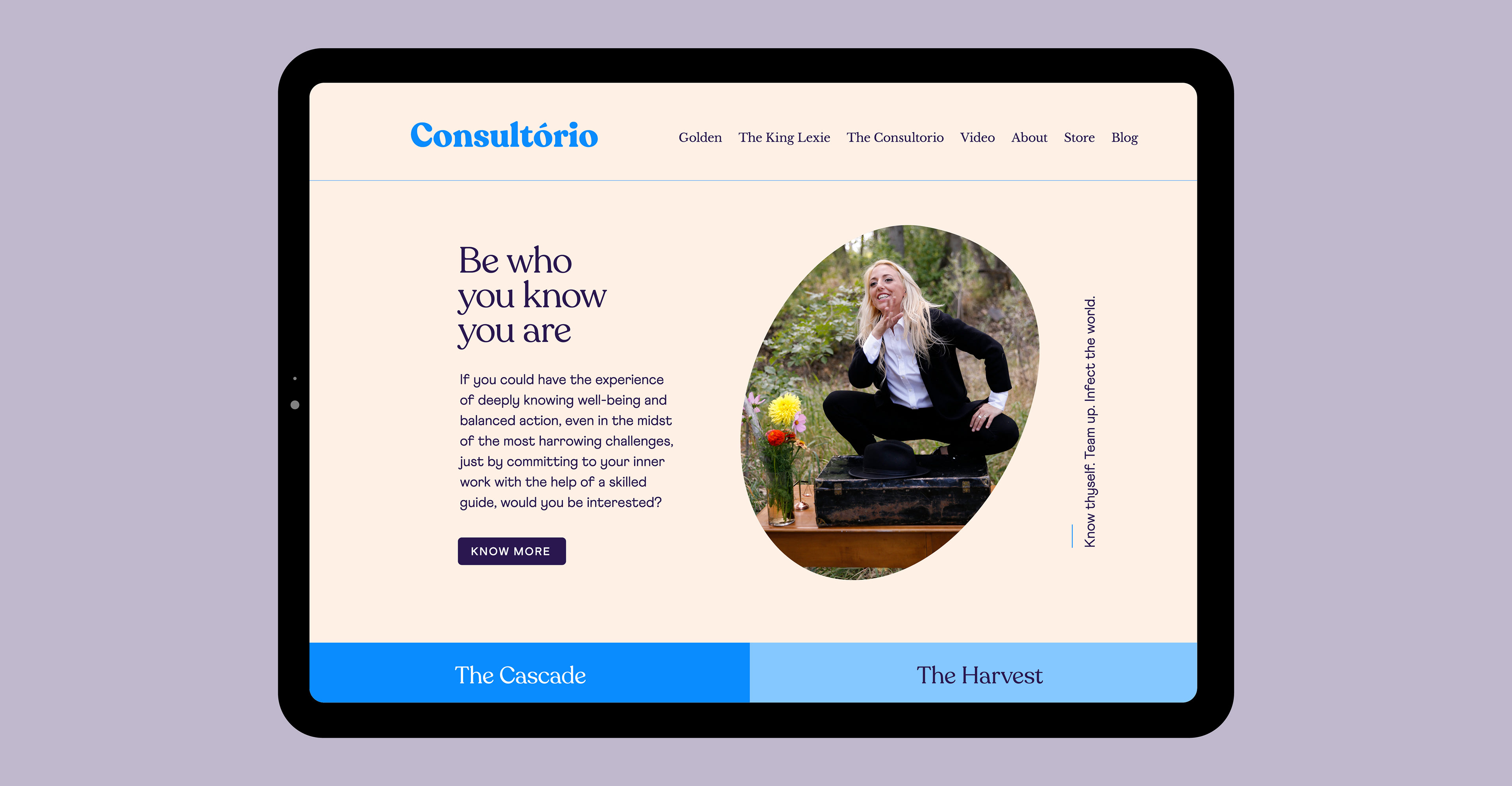 Consultório,
Brand Purpose, Brand Identity
Consultório is Lexie Honiotes, a certified master tNLP Practitioner, self-realization coach and mentor, who helps people to find magic and meaning in life, turn chaos into clarity and release limiting patterns and beliefs.  
Lexie supports and catalyzes creatives, teachers and conscious business folk, to 'know thyself, team up and infect the world.'
We worked closely with Lexie to dig deep into what makes Consultório unique, and to help pull together all the different aspects of her work into one cohesive brand identity.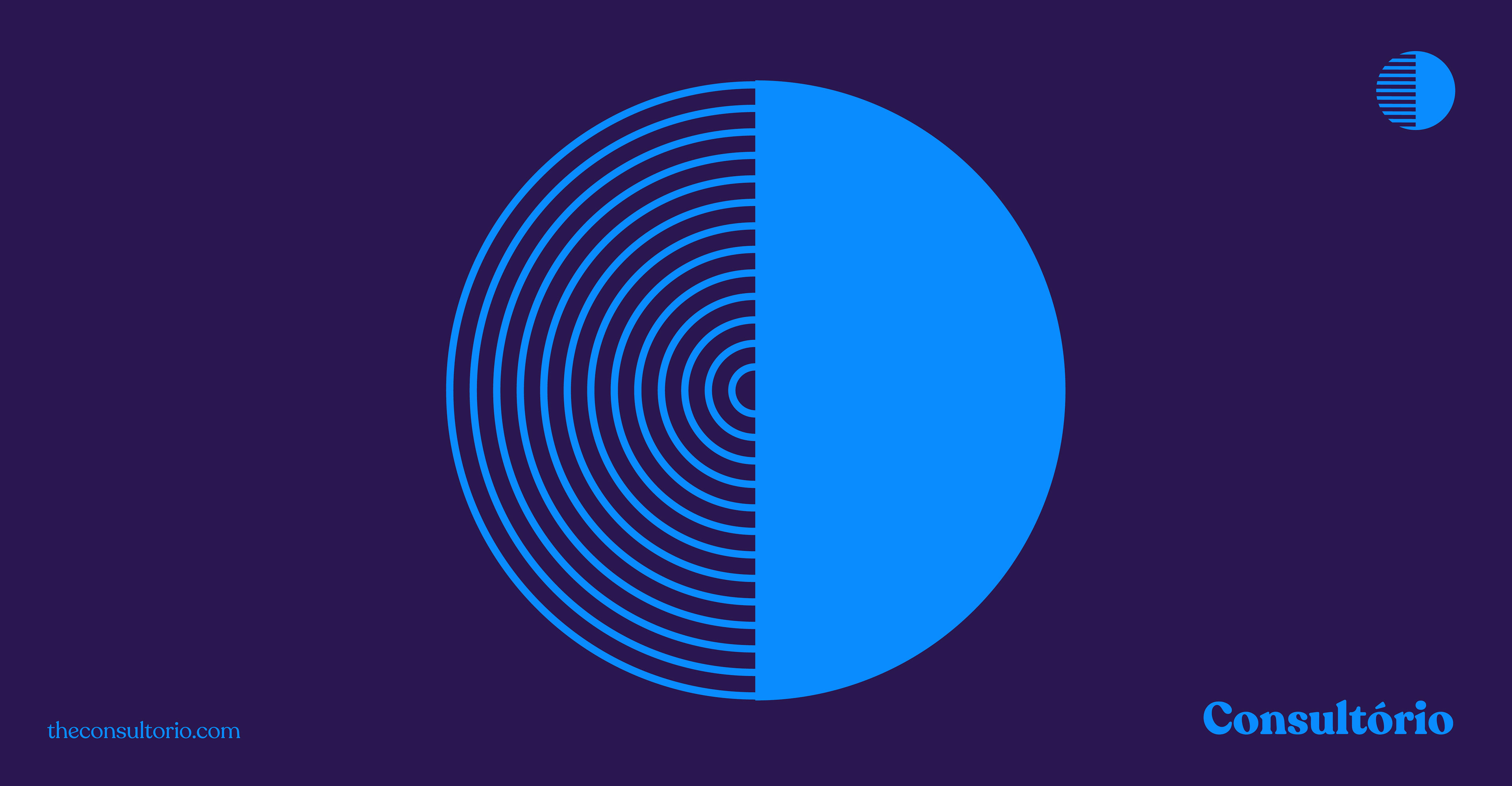 BRAND PURPOSE
To help people move through life's complexity with clarity and vitality.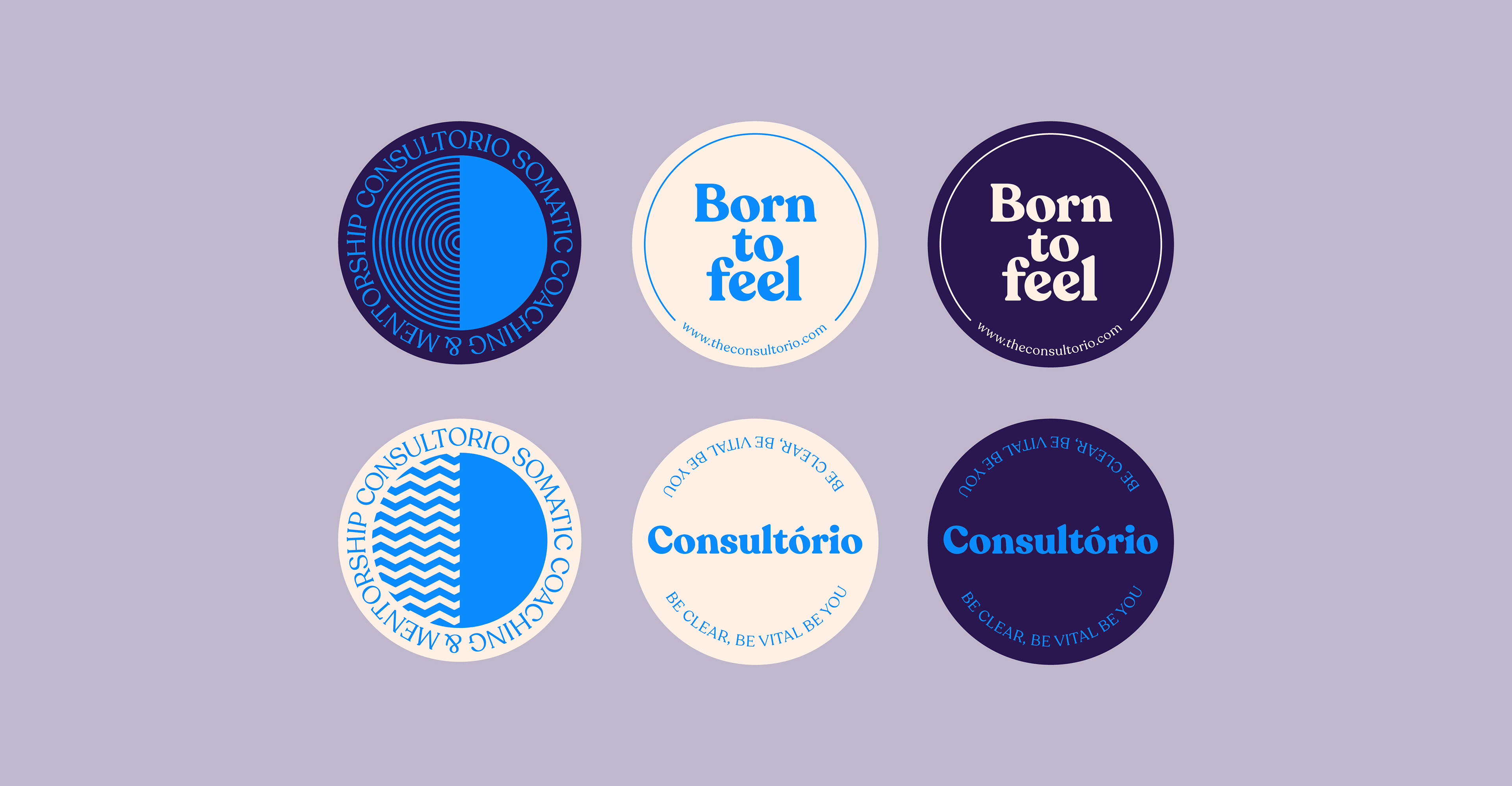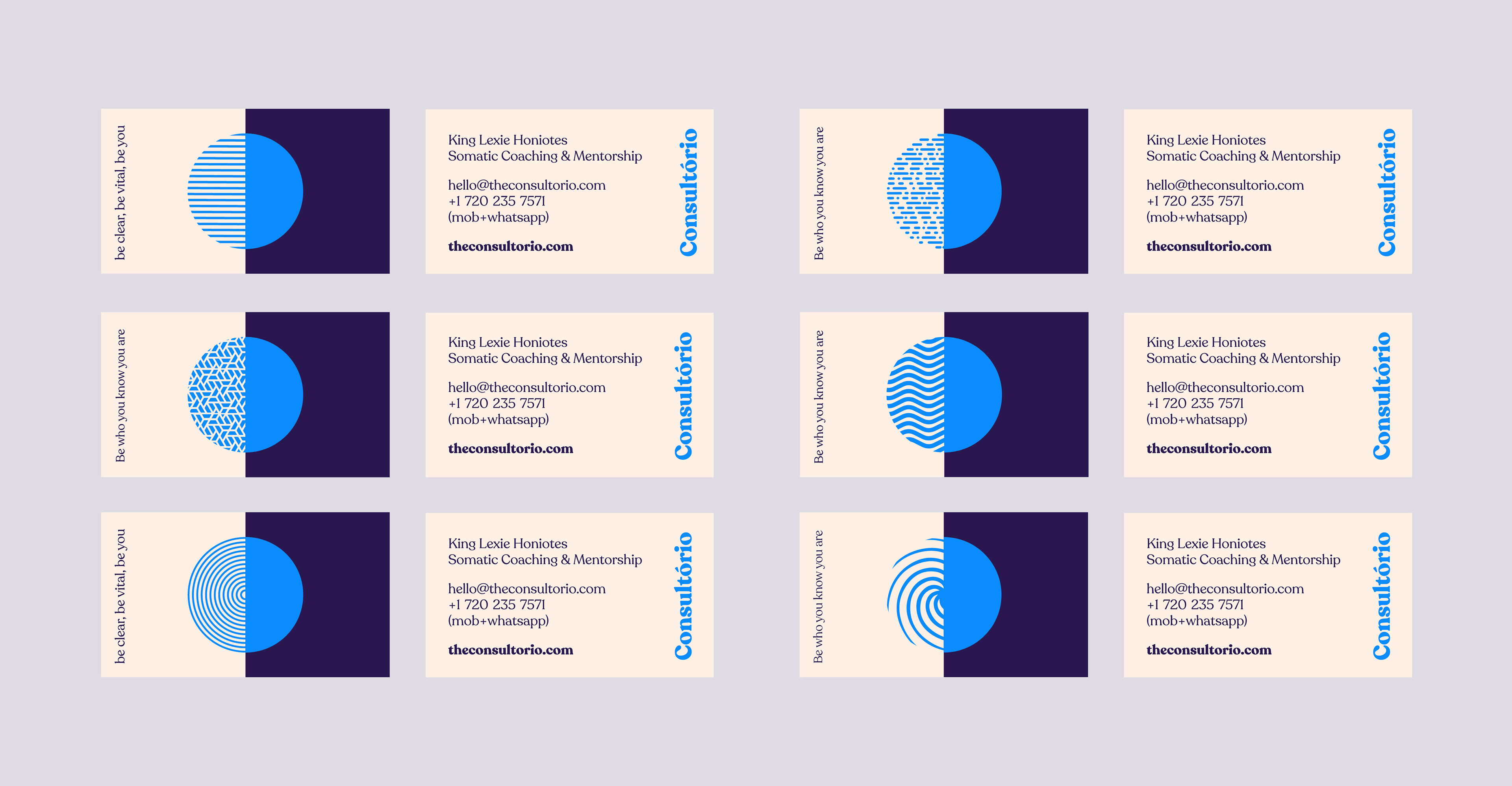 With a confident but thoughtful tone of voice and a vibrant and intriguing visual identity, we helped Consultório communicate their credibility and expertise whilst leaving space for the playful and the pyschedelic.