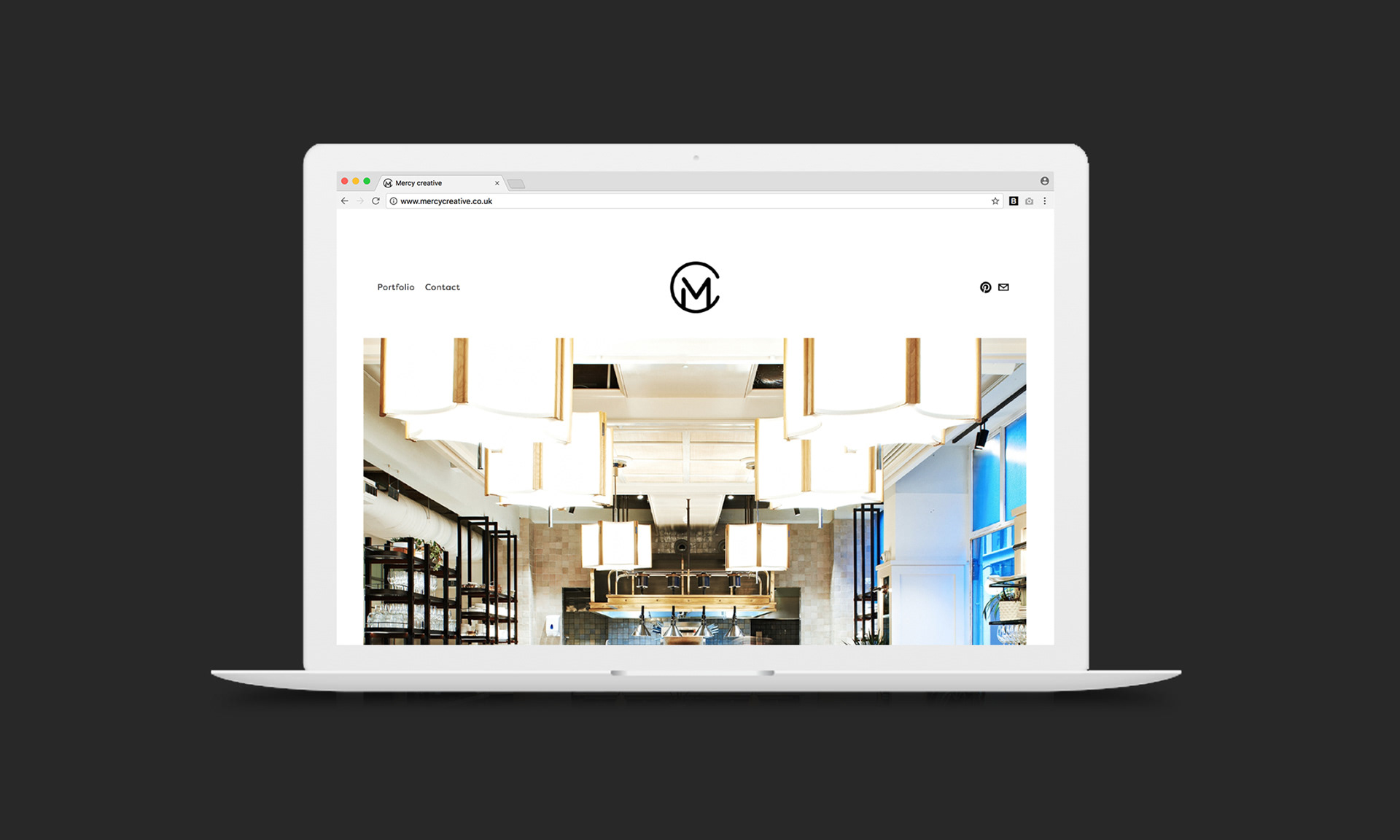 Mercy Creative,

Website & Business Cards
Mercy Creative is an Interior stylist working on both large-scale commercial and residential projects. Whether alongside Interior Design outfits such as AvroKO and Modus, or direct to clients, Mercy has an exacting eye for detail and the tools to be able to conceptualise any environment. 
WMT created a website to showcase their beautifully designed interiors, and some minimalist business cards with gold foil detail.