We will ask you a lot of questions, we will listen, and then we will create a bespoke plan to suit your needs.
Our services broadly fall into two areas:
1. Brand Strategy
When we talk about strategy we're often talking about brand purpose. We believe every piece of communication should relate to the core idea of why the business exists. We run workshops to help tease this out, so we can use it as the foundation upon which everything is designed. This creates coherency. Which in the words of
Wally Olins
, means every aspect of what you do and what you are, reinforces everything else.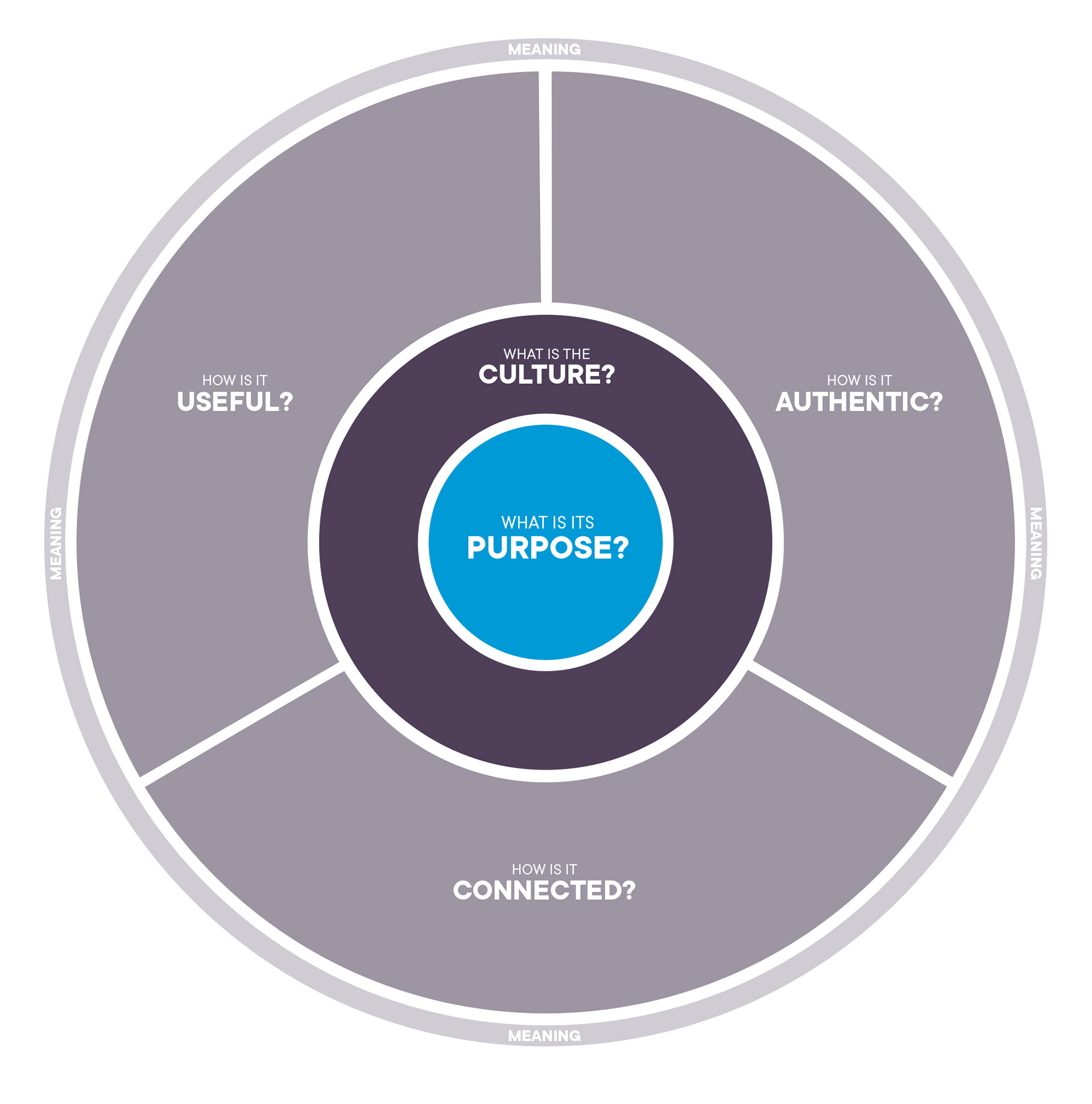 2. Design & Branding
We want your brand to be both distinguished and distinguishable. How it looks, feels, moves and sounds all add up to something that either means something to it's audience, or falls flat. We take great care in crafting work that is meaningful.