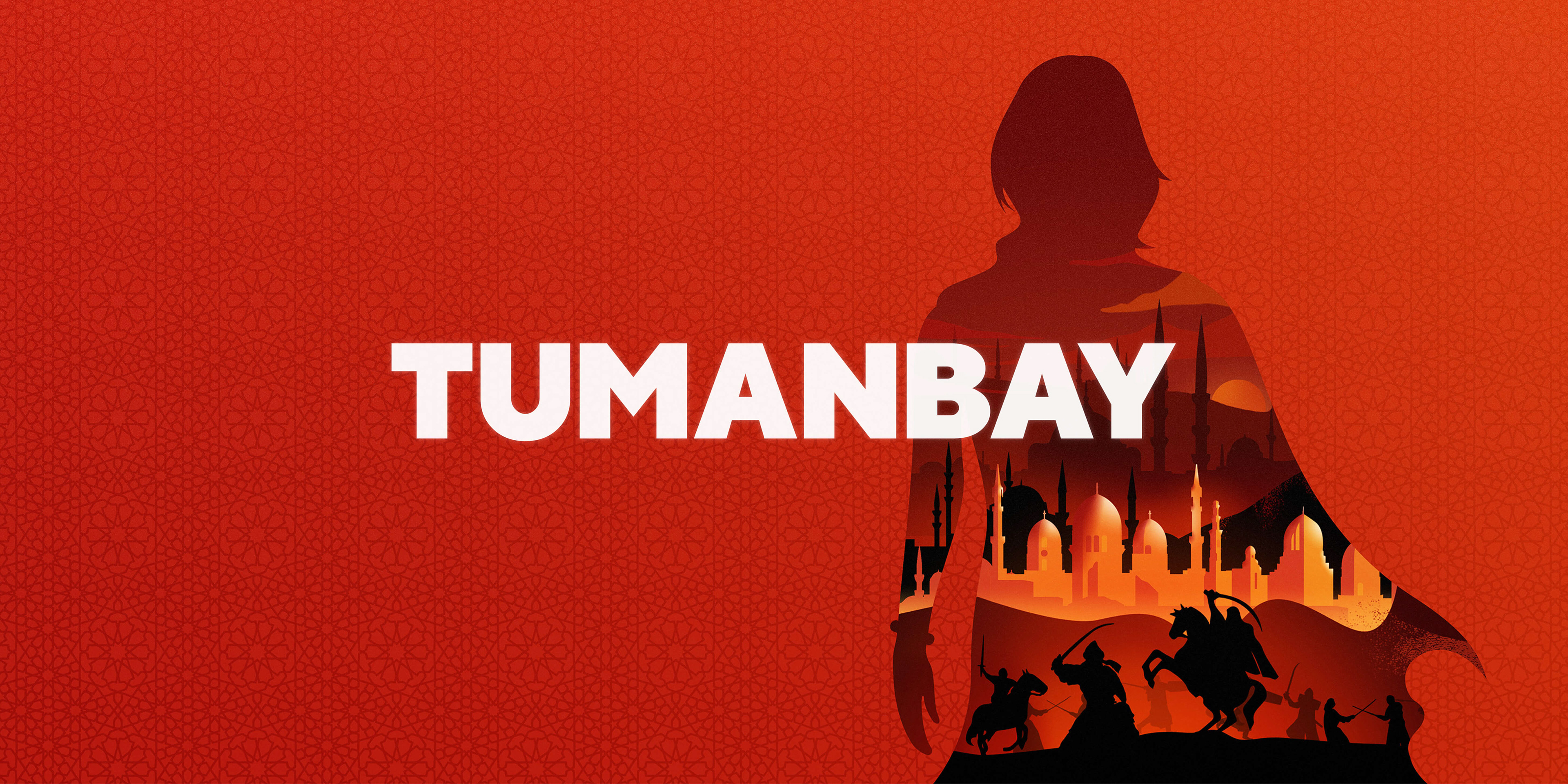 Tumanbay, the beating heart of a vast empire, is threatened by a rebellion in a far-off province and a mysterious force devouring the city from within.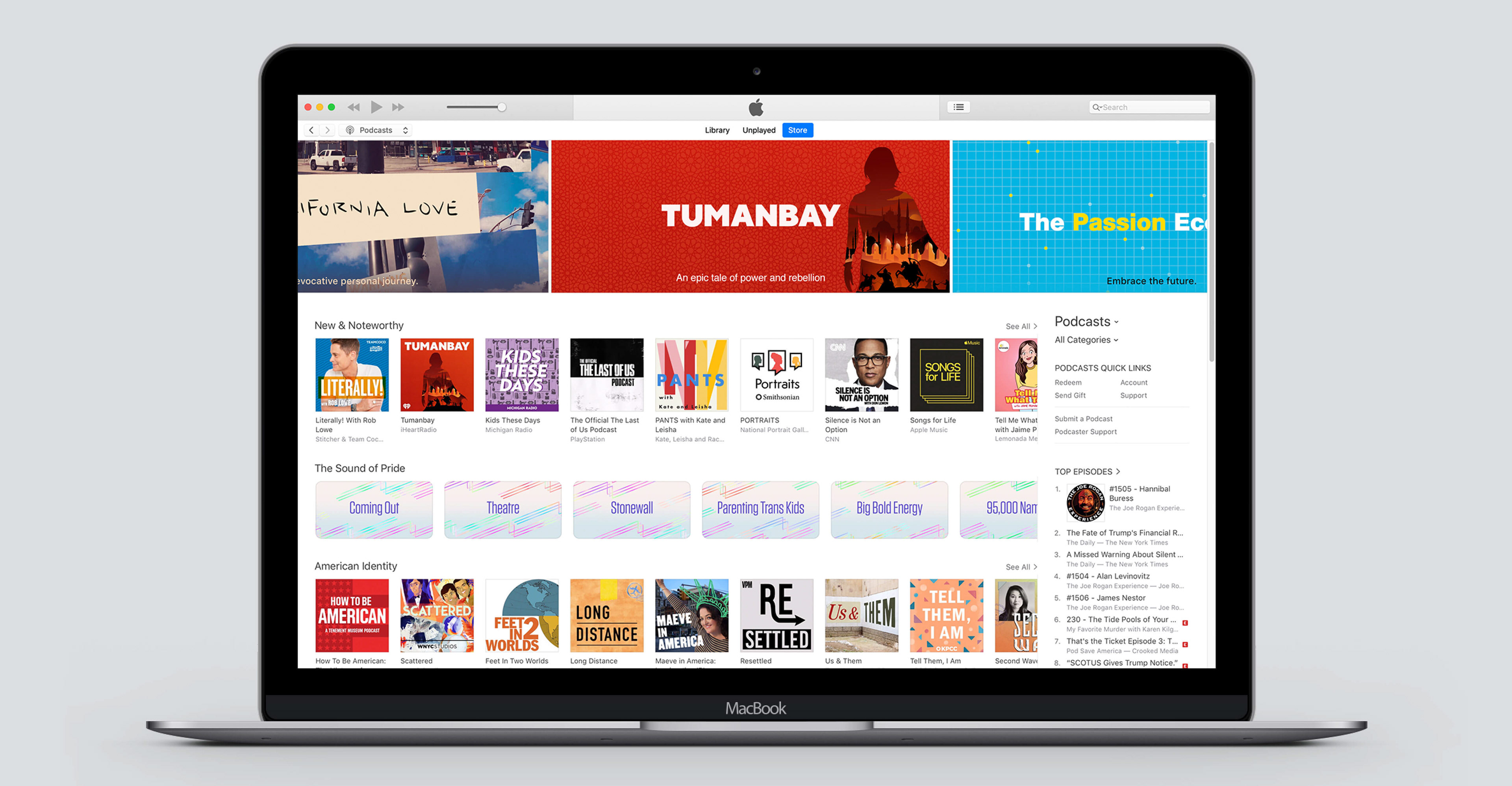 Tumanbay,
Podcast Artwork & Website
With support from the talented 
alexcamacho.es
 and a nod to the great
Olly Moss
we created key art and a website for this award winning epic historical drama set in a corrupt fictional city in medieval times. Loosely based on the Mamluk sultanate that controlled Egypt, the Levant and Hejaz until 1517, the story is one of slaves, spies, armies, betrayers and murder set in the wealthiest city on earth.